Helping Adolescent Males in Learning Their Options Now (HAMILTON)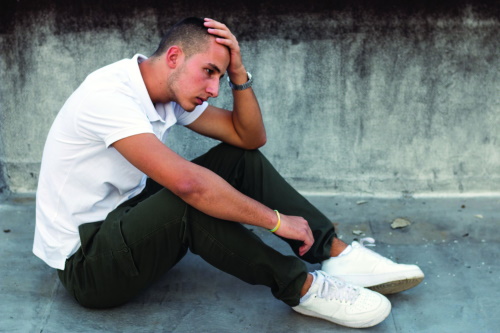 The HAMILTON Program is an alternative to detention program for boys ages 14-18, funded by Court Support Services Division (CSSD).
HAMILTON (Helping Adolescent Males in Learning Their Options Now) is a 6-bed residential home where boys are provided short-term respite, educational and treatment services. During the child's stay they will receive ongoing assessment, family therapy, off-site educational services at our Milford campus school, life skills training, prosocial activities, mentoring and positive community involvement.
Additionally, the staff will work to connect the child and their family to ongoing services in their home community in the effort to support sustained progress made while in the program., The HAMILTON Program will work with local education agencies to ensure the successful transition of the client back into their neighborhood school at time of discharge from the program.
Referrals to the program will be made by the child's Juvenile Probation Officer.