Youth Link Mentoring Program
BGV is pleased to announce the newest addition to our comprehensive array of services: The Youth Link Mentoring Program in Bridgeport, Norwalk, Milford, New Haven, Danbury, Waterbury, and Torrington.
Make an impact in the life of LGBTQIA+ youth by becoming a mentor.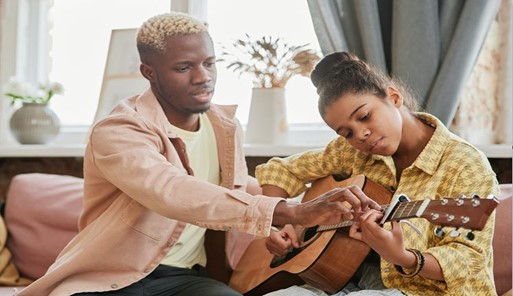 The Youth Link Mentoring Program targets LGBTQIA+, cisgender, gender non-conforming, and transgender youth between the ages of 14 and 21 who are referred by the Department of Children and Families (DCF) to support the development of long-term, supportive, and affirming relationships with adult mentors, who will help them reach their greatest potential and live their most authentic lives.
LGBTQIA+ youth often experience significant rejection and losses because of their identity. This mentoring program provides them with an opportunity to have a positive and affirming adult in their life which is crucial to their growth and development. In addition to general social activities of mentoring, the youth and their mentors will be invited to engage in group activities and curriculum-based workshops on a variety of life skills such as:
Goal setting, nutrition, employment, and money management
Having healthy relationships and sexual health
Housing and substance misuse
Addressing inequalities based on race, gender, and identity
For further information on the program or becoming a mentor, call our Milford office, (203) 877-0300 and ask to speak with the Link Program Coordinator.