Bridgette Jackson, LMFT
Director of Residency Services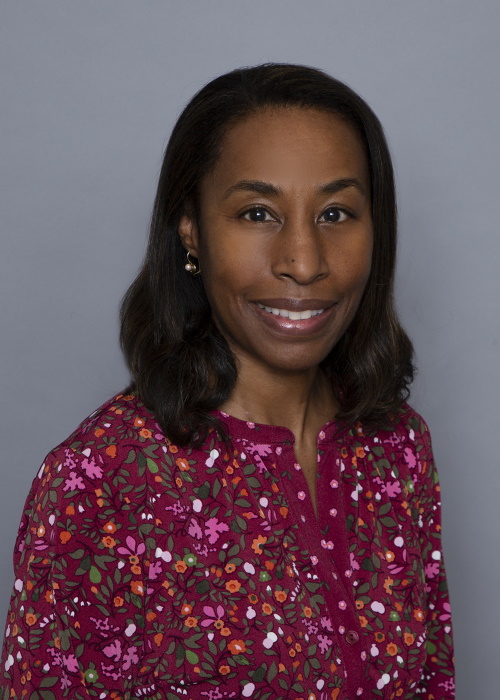 (203) 877-0300 x113
Bridgette Jackson is a Licensed Marital Family Therapist and has been practicing for 18 years. Bridgette graduated from University of Saint Joseph College Marriage and Family Therapy program in 1997. She has experience working with children, adults, and families. Assisting all with discovering healthy perceptions of themselves and strengthen their relationships with their loved ones. Bridgette believes there is no single approach, and she's trained in a range of modalities, including Trauma Focused Cognitive Behavioral Therapy (TCBT), Solution-Focused Therapy, Gestalt Play Therapy, Contextual Therapy, Object Relations Therapy, Motivational Enhanced Therapy, Motivational Interviewing, Substance Abuse Treatment utilizing the Substance Abuse and Mental Health Service Administration(SAMHS) model, and Suicide Prevention.
Bridgette is an accomplished Clinical Director, Clinic Supervisor and Project Supervisor, with a range of training in treating a variety of diagnoses and providing leadership and strategic planning to improve client outcomes. Bridgette's educational background includes a MA in Marital and Family Therapy. She has a BS in Psychology from the University of Bridgeport. Bridgette also has extensive training in substance use, dependence, and abuse disorder.
Bridgette has attained several certifications in sexual assault crisis; critical incident stress debriefing and has facilitated court mandated divorce parent education classes for couples divorcing. In addition, she has assisted with developing educational literature to the manual of Putting Children First; a manual used by many professionals to coach parents on how to navigate their children through divorce.
Bridgette is a lover of desserts and likes to bike recreationally with family and friends. She also stays connected to friends of the Hartford YWCA where she was a former Board member for five years.