Christina Trani, LMFT
Vice President of Residencies and Evidence-Based Services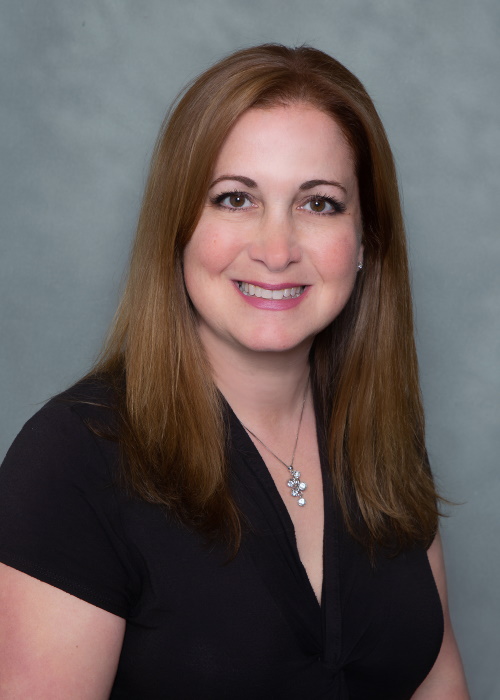 (203) 330-6790 x307
Christina Trani joined BGV in March 2017. She has over 20 years of clinical experience, and over 15 years of non-profit program management and administration, specifically in the juvenile justice programming area. Christina earned her Bachelors Degree in Psychology from the University of Connecticut, and her Masters Degree in Marriage and Family Therapy from Fairfield University.
Christina is highly knowledgeable and experienced in providing clinical and operational oversight to state contracted programs from CSSD, DCF, DOC and DMHAS. She has also overseen adult and juvenile outpatient, in-home and residential programs, and has vast experience in the areas of substance use, co-occurring treatment and clinical supervision.
During her time at BGV, Christina has helped to expand our service line to include substance use treatment, juvenile justice programming, and services for transitional age youth and adults. She has been an integral part of our grant writing team.