Christopher Albino, LPC
Director of Diversionary Services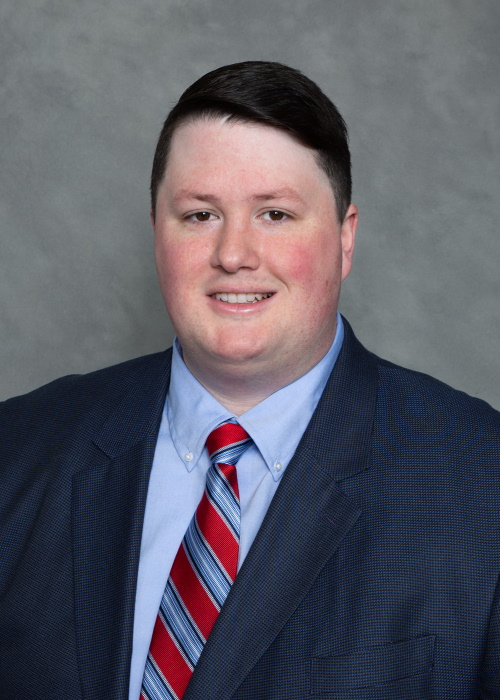 (203) 877-0300 x488
Chris joined Boys & Girls Village (BGV) in 2012 after graduating from New York University with a Bachelor of Science in Applied Psychology. Chris began his career with BGV's Intensive In-Home Child and Adolescent Psychiatric Services (IICAPS) Program. Chris attained a Master of Arts in Forensic Psychology from the John Jay College of Criminal Justice in 2014. Chris became a Licensed Professional Counselor (LPC) in 2016 and was promoted to program coordinator of the IICAPS Program.
In 2017, BGV opened its first Court Support Services Division (CSSD) funded program, Adolescent Sexual Behavior Treatment and Education Program (ASBTEP). Chris was promoted to program manager of ASBTEP , which provides problem sexual behavior services to CSSD-involved youth and families in Connecticut. In 2018, Chris shifted to program manager of BGV's first CSSD funded group home called Helping Adolescents In Learning Their Options Now (HAMILTON) where he assisted in overseeing the opening and day-to-day operation of the facility.
Chris was promoted to the role of director in July of 2019. He currently supports both in-home and residential programs and brings his experience working in acute psychiatric care, juvenile justice programming, and residential care operation to the position.
Chris enjoys following the New York Yankees, Dallas Cowboys, and Chicago Bulls. He also enjoys going to the movies and spending quality time with his family during their annual summer vacation to Lake George, New York.