David Borzellino, LMFT, AADC
Vice President of Juvenile Justice Services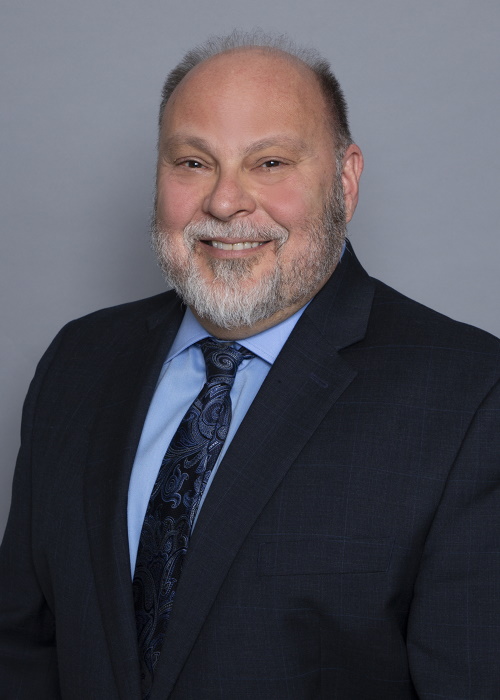 (203) 877-0300 x204
David Borzellino is a licensed Marriage & Family Therapist and Advanced Alcohol & Drug Counselor. David received his master's degree from Southern Connecticut University in 1995. In 1982, he began a career in human services as a youth counselor at a Teen Center. He then worked as child abuse investigator in New Jersey and after six years, decided to continue his education and receive training in substance abuse counseling. Understanding there was more to learn, he enrolled in graduate school. As a clinician, David worked in a variety of treatment settings including psychiatric hospitals, residential treatment facilities, Intensive and Outpatient programs and has worked with both adolescents and adults struggling with substance use disorders and co-occurring issues. His career path includes clinical supervisor, clinical director and eventually a CEO of small behavioral health agency focusing on adults with substance abuse and co-occurring disorders. Today, David is grateful to be a part of BGV. In many ways, he is returning to his roots working with youth.
Currently, David is an appointed member of the Behavioral Health Oversight Council and serves on Connecticut's Alcohol and Drug Policy Commission. Recently, his term of president of the Connecticut Certification Board ended where he was instrumental in helping them create certifications for recovery coaches and a podcast. He is a firm believer that change is possible.
David and his wife Debra, (also a licensed psychotherapist) recently celebrated 25 years of marriage and their son, Peter graduated from Franklin Pierce University last spring. He is a musician and teaches guitar.