Gino Pelaccia
Vice President of Facilities & Security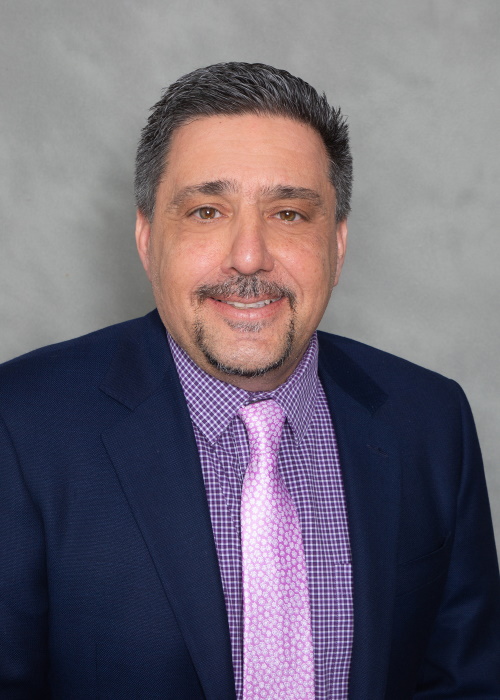 (203) 877-0300 x105
Gino Pelaccia joined Boys & Girls Village in 2008. In his current position as Vice President of Facility Operations, Gino is responsible for building and facilities management to ensure safety and security. He manages all construction work and coordinates and oversees contracted services for all major renovation and construction projects. Gino manages the planning of all facility projects and capital improvements, and works closely with all contractors and local and state building authorities. Additionally, Gino manages and oversees the Maintenance department, Food Service department and Nutrition Program, the IT department and campus security.
Prior to joining Boys & Girls Village, Gino was a successful building contractor and developer in the private sector. Gino was involved in new housing developments, as well as commercial and residential renovations. Gino is knowledgeable in all facets of construction and brings his years of expertise to Boys & Girls Village, and has been instrumental in the agency's growth and development. He was also actively involved in his local community as a previous member of the City's Planning and Zoning Commission, and a previous City Sheriff.
Gino presently resides in Oxford with his wife and their 4 children.