Jason Morgan
Director of Information Technology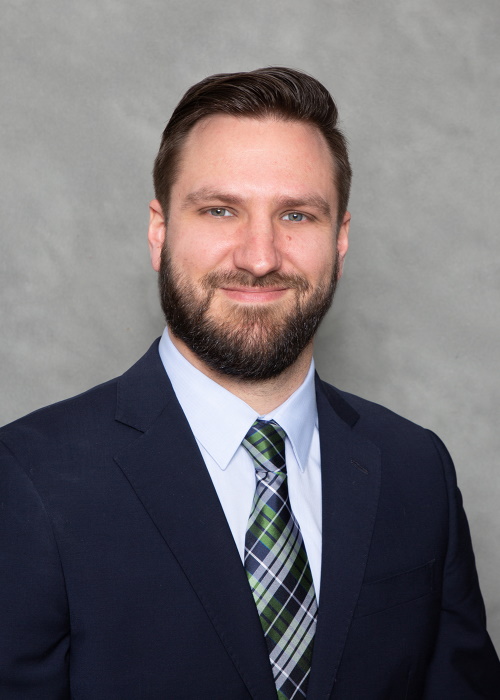 (203) 877-0300 x114
Jason Morgan joined Boys & Girls Village in 2020 as the Director of Information Technology. As the Director of I.T., Jason's responsibility is to ensure the streamlined operation of the Boys & Girls Village IT department and to ensure it aligns with the objectives of the organization. He oversees the infrastructure, planning and implementation of all operational and business support systems that the organization uses to operate and manage the business.
Prior to joining Boys & Girls Village, Jason worked in the private sector with a local service provider, assisting hundreds of companies in several different industries including government, not for profit, and private sector. He has held various positions in the industry including Network Engineer, Helpdesk Manager and vCIO. He has worked with Boys & Girls Village since 2015, and he brings over 15 years of hands-on experience.
In his free time, Jason and his wife Catherine enjoy traveling around New England to visit family and friends.