Jessica Gaffney, LCSW, AADC
Director of Residencies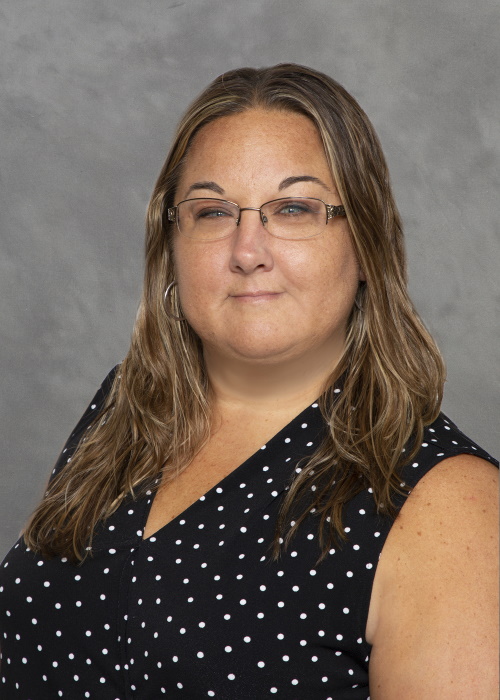 (203) 877-0300 x204
Jessica Gaffney joined BGV in September 2019 as the Director of Residencies. She earned her Bachelors Degree in Social Work from Syracuse University, and her Masters Degree in Social Work from Springfield College. Jessica has been licensed as a Clinical Social Worker since 2007 and recently became certified as an Advanced Drug and Alcohol Counselor.
Jessica has over 20 years of clinical and operational experience in the mental health and addictions field. The majority of those years she worked with high risk adolescents in both secure and staff-secure residential treatment centers. As a leader, she has provided clinical and operational oversight to residential programs that were funded by the Court Support Services Division, the Department of Children and Families, the Department of Mental Health and Addiction Services and/or the Department of Corrections. Jessica is knowledgeable in licensing requirements and actively works to promote compliance and quality assurance. Jessica has extensive experience in creating programming that is trauma informed and gender responsive. She has received intensive training in Dialectical Behavior Therapy, substance use treatment, and the commercial sexual exploitation of children.
Jessica enjoys spending her free time with her family and her two German Shepherds, Cuse and Cali. She is a lover of the ocean and logs long hours at the beach in Rhode Island every summer. Jessica comes from a family of Red Sox fans and she particularly enjoys supporting them in their rivalry with the Yankees.