Joseph Cambria, MPA
Director of Continuous Improvement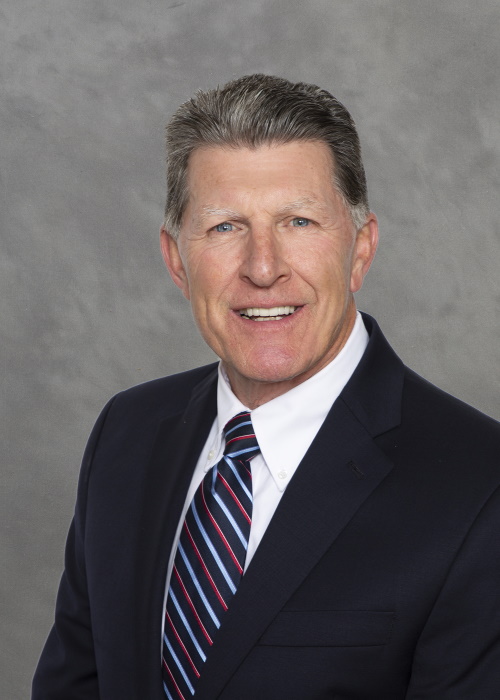 203-877-0300 x191
Joseph Cambria's experience in criminal justice spans a period of over 35 years. Prior to joining BGV in June of 2019, Joe held numerous administrative positions during his more than twenty years with the State of Connecticut, Department for Correction and most recently with a criminal justice non-profit agency.
His experience in juvenile justice includes the development of policy and procedures, accreditation, piloting and implementation of program elements consistent with best practices, administering quality assurance and improvement initiatives, program space design, construction management and oversight for the startup of new programs.
Joe looks forward to his role as a member of the BGV leadership team and brings a wealth of information and experience with him. He holds a bachelor's degree in Sociology and Criminal Justice and a master's degree in Public Administration.