Josh Clemens, MBA
Director of Compliance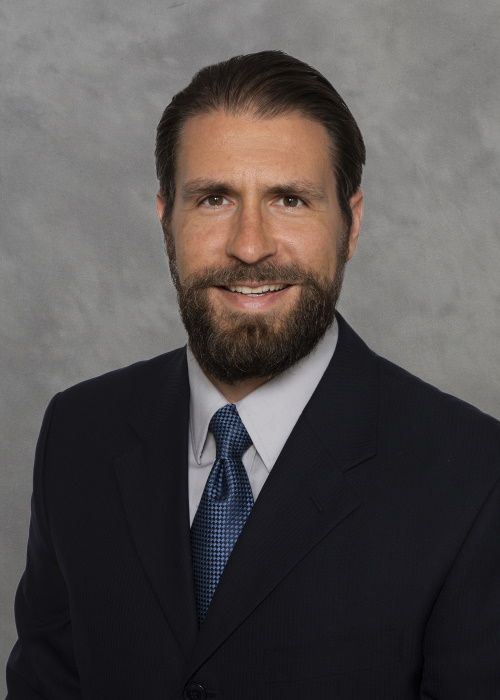 203-713-7750
Josh Clemens joined BGV in July 2019. He has over 15 years of experience in compliance, internal audit, and quality control in a number of industries including in higher education, pharmaceuticals and health technology, and government support services. Josh earned his Bachelor Degrees in Business Administration and Economics from Alfred University and his MBA from Clarkson University. Josh is a Certified Compliance & Ethics Professional (CCEP), a Certified Internal Auditor (CIA), and holds a Certification in Risk Management Assurance (CRMA).
Josh coordinates the compliance efforts across BGV to ensure adherence with program contracts, policies/procedures as well as federal and state regulations. Josh is passionate about evaluating risk and ensuring organizational challenges are identified, discussed, and addressed in a collaborative manner. He believes strongly in developing or enhancing processes that reduce the time and effort required by teams to meet compliance requirements while maintaining or improving compliance documentation and reporting. Josh is also a contributing member of the grant writing team.
Josh enjoys spending his free time with his family, volunteering in the community, and working on various art projects.