Melonie K. Bland, NCC, LPC
Director of Evidence-Based Services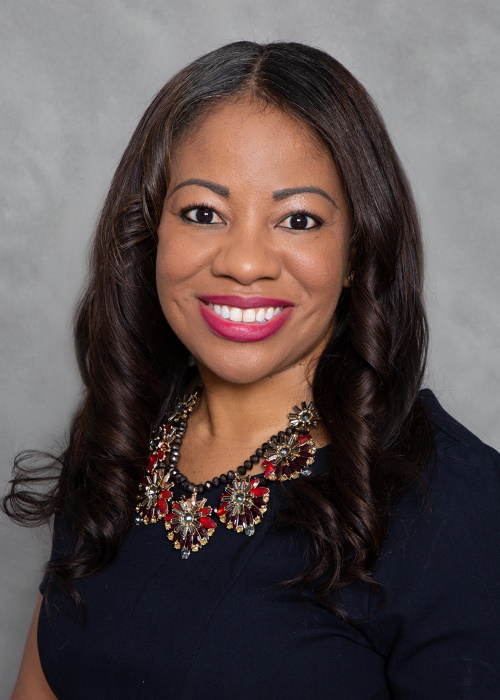 (203) 877-0300 x483
Melonie K. Bland began working at the Boys & Girls Village in June 2018 as the Program Manager for the Adolescent Sexual Behavior Treatment Program (ASBTEP). In February 2020, Melonie was promoted to Director of Evidence-Based Services.
Melonie graduated from Albertus Magnus College with a Bachelor's Degree in Communication and Psychology, and from the University of New Haven with a Master's Degree in Community Psychology. Melonie is a licensed professional counselor and a national certified counselor.
Melonie has spent her entire professional career working with at-risk youth and families from Court Support Service Division and Child Guidance Clinics. Melonie thoroughly enjoys working with youth and families and has been able to experience the joy of seeing families learn and utilize strategies and tools to help bring success to their family system. Melonie understands that in order to foster positive changes within a family system, the family must be given space to share their story and identify goals in order to achieve lasting success with the family system.
Melonie is the president of the Alumni Board of Governors at Albertus Magnus College and enjoys planning programs to keep alumnae engaged in the college and provide mentoring opportunities to current students. Melonie's life is anchored in her faith and sense of duty to her community and enjoys being an active part of her community by serving on various community boards and serving those with less advantages within the community.
Melonie was born on the beautiful island of Jamaica and enjoys vacationing to Caribbean islands and Europe with her husband.