Shonne Gibson
Campus Milieu Director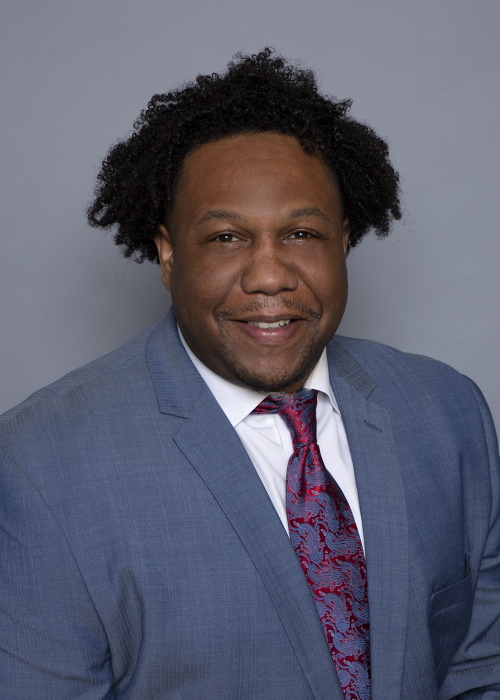 (203) 877-0300 x
Shonne Gibson joined Boys & Girls Village in 2012 as a mental health worker in the residential programs, Safe Haven and Kids INN. Shonne's roles and responsibilities have expanded since he began at BGV due to his passion for care and his affable demeanor. In July of 2020 he was promoted to Campus Milieu Director. In his new role, Shonne is responsible for ensuring that all daily milieu services are implemented in the school setting. Additionally, he will serve as a liaison between the school and residencies to provide consultation and support for the residency milieu staff.
Shonne began his career as a childcare worker at the Children's Center in Hamden where he organized daily activities, ensured children's safety, offered emotional support, and implemented rules for youth for more than 12 summers. Following his years at the Children's Center, Shonne worked in the private sector with the Department of Developmental Services working with registered sex offenders to offer guidance and support for post-conviction life including securing housing, clinical supports, and entitlements. Following 11 years there, Shonne felt the call to return to serving children and youth and joined the BGV team.
Shonne attended Springfield and Albertus Magnus Colleges where he was pursuing a degree in Psychology. Shonne presently lives in West Haven with his wife and 2 sons and is a proud adoptive father to his adult niece. He sits on the board of directors at the Faith Center in Hamden where he is actively involved in mentoring young men and volunteering in his faith community. In his free time, he enjoys recording music, spending time with his family on the beach, and cheering on the New York Mets. Shonne is grateful to his mentors, Dr. Robert I. Roach and Dr. Michael Dalùz for their guidance and support.