Accreditation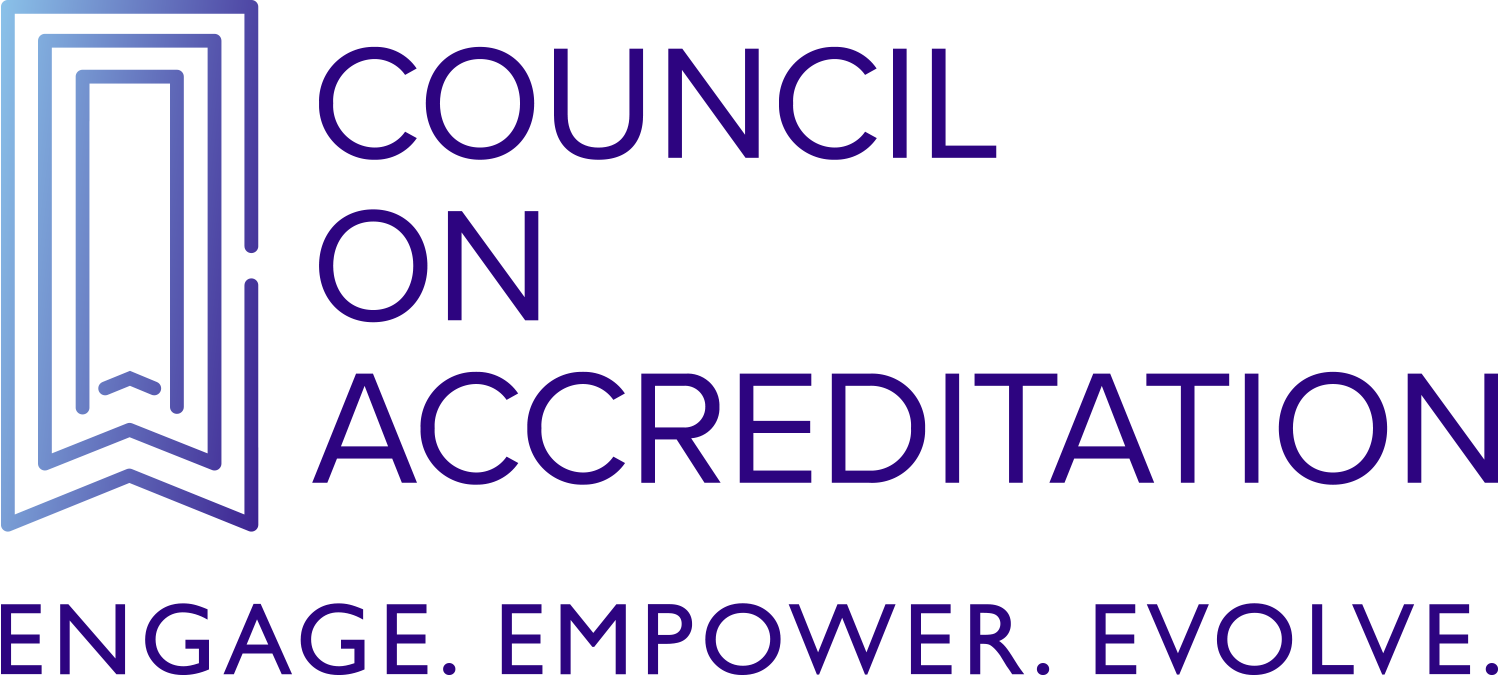 Boys & Girls Village has been accredited by the Council of Accreditation since 1993. BGV has consistently pursued and remained committed to the implementation of internationally recognized best practices in order to deliver the highest standard of care for our clients.
COA accreditation is an objective, independent, and reliable validation of our agency's performance. The COA accreditation process involves a detailed review and analysis of an organization's administration, management, and service delivery functions against international standards of best practice. The standards driving accreditation ensure that services are well-coordinated, culturally competent, evidence-based, outcomes-oriented, and provided by a skilled and supported workforce. COA accreditation demonstrates accountability in the management of resources, sets standardized best practice thresholds for service and administration, and increases organizational capacity and accountability by creating a framework for ongoing quality improvement.
Founded in 1977, COA is an independent, not-for-profit accreditor of the full continuum of community-based behavioral health care and social service organizations in the United States and Canada. Over 2,000 organizations — voluntary, public, and proprietary; local and statewide; large and small — have either successfully achieved COA accreditation or are currently engaged in the process. Presently, COA has a total of 47 service standards that are applicable to over 125 different types of programs. To learn more about COA, please visit www.coanet.org.