Charles F. Hayden School
K-12th grade state approved special education school
Charles F. Hayden School is an approved private special education facility that implements Individualized Education Plans and provides comprehensive educational and clinical day treatment services to a diverse student population ranging from ages 5-21. The school provides a safe nurturing environment where students experience emotional, behavioral and academic growth with the ultimate goal of a successful return to a mainstream environment.
Charles F. Hayden School offers a progressive integrated learning model designed to provide a rich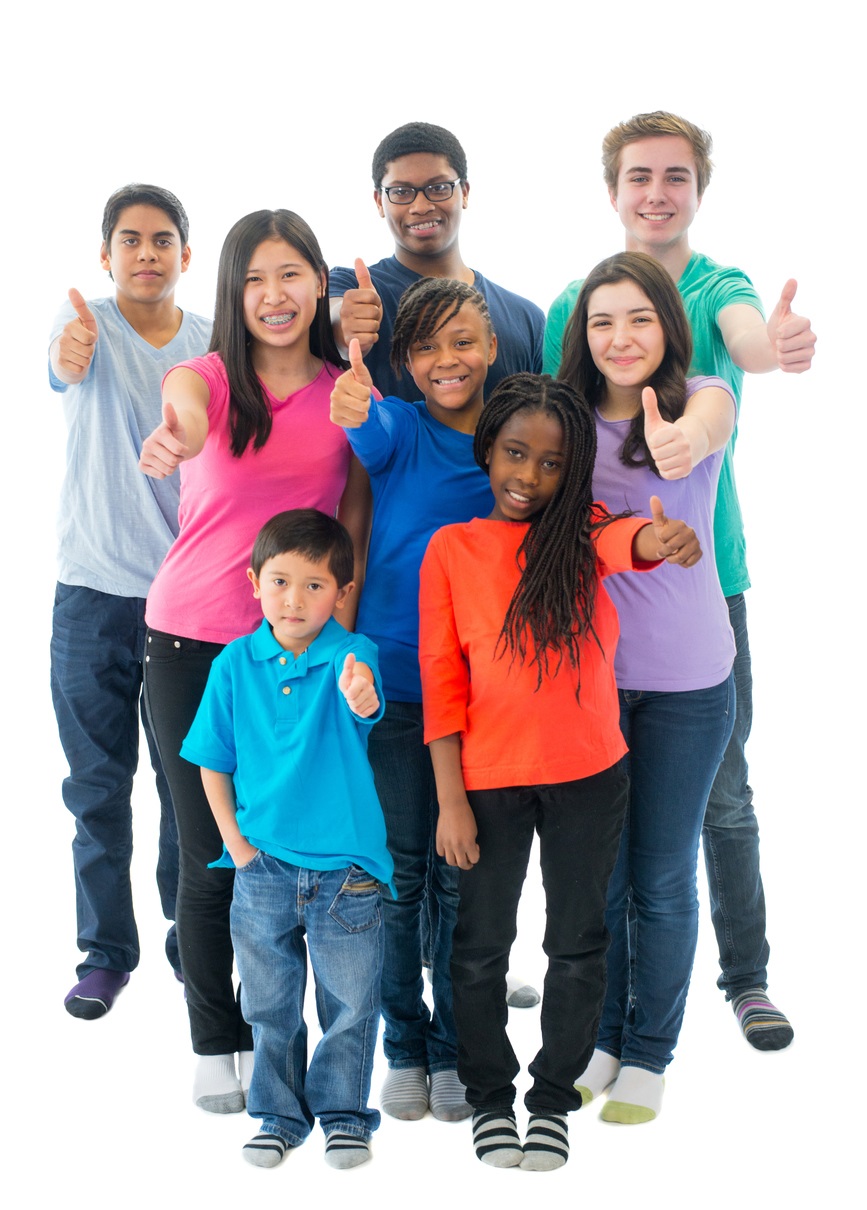 multidisciplinary curriculum aligned with the CSDE, CT Core Standards and designed to provide students (K-12th grade) with the skills necessary to be successful in a school and community setting. Our curriculum incorporates specialized group and individualized functional reading, STEAM (Science, Technology, Engineering, Arts, and Mathematics), social studies and vocational programs embedded throughout our students' day. Our classrooms maintain a low student to adult ratio, generally with a teacher and paraprofessionals in a classroom of six to ten students.
In order to address the social/emotional needs of our children, we utilize the Boys & Girls Village Specialized Classroom Management model for teaching social and behavioral skills. The goal of this nationally recognized model is to empower the students to assume responsibility for managing their own behavior and to help students develop self-control and appropriate school behaviors, as well as to become contributing citizens and community members.
Charles F. Hayden School provides a full range of clinical services utilizing specialized approaches. Each child's treatment team is comprised of a Social Worker, Teacher, Para-educator, Board Certified Behavior Analyst, Psychiatrist, Clinical Coordinator, and Transitional Specialist. Our girls and boys also have the opportunity to participate in hands on experiential activities such as Project Adventure (a high ropes team building course), gardening, and transitional programming to include on and off campus vocational opportunities for career training in the fields of culinary, automotive, farming, restaurant industry, computer technology, printing industry, event planning, health and fitness internships and community service/social services placements.
Building self-esteem
Enhancing these proven methods are experiential activities designed to build self-esteem, teach effective communication, promote teamwork, and celebrate success. These special programs can help children achieve new heights. They include:
Project Adventure high ropes
Indoor rock climbing
Therapeutic gardening
Yoga and other forms of movement therapy
Field trips
Art and music therapy
Fitness training
Leadership skills
Time spent with a therapy dog
Summer Adventure Village
Adventure Village is an extension of Charles Hayden regular school year offered for children ages 5-21 in the summer. Adventure Village is a holistic discovery-based program designed to cultivate all children and their special needs and meets the requirements of extended school year and credit recovery programs offered. Through experiential adventures, children will receive cognitive, social, and emotional learning opportunities that will advance their skills and prepare them for the year ahead.
Referrals accepted from all area school systems. Call (203) 877-0300, ext. 135, for more information.
PowerSchool Portal Links for Parents/Guardians
For parents/guardians who currently have a student enrolled in Charles F. Hayden School:
Below are the links to our PowerSchool Student Information System (SIS) and Learning Management System (LMS) where you can track students' academic progress, attendance, and class assignments:
SIS Portal: https://charleshayden.powerschool.com/public
LMS Portal: https://charleshayden.learning.powerschool.com
If you are logging on for the first time, please refer to the instruction letter you received from school administration. To use the PowerSchool mobile app on your phone, please download the app using an appropriate button below and then use the District Code shown below to sign in with credentials you created when logging into SIS for the first time.