Dear friend of BGV,
As we find ourselves in somewhat unchartered territory, I wanted to keep you updated regarding the important steps our agency is taking to ensure the health of our clients and their families, our staff, and community. As it is essential that we continue to provide services, we understand that it is vital they be delivered in such a way as to ensure the health and safety of all.
Please be assured that in response to COVID-19, BGV is taking the following steps...

BGV In-home staff will be working remotely and will be providing telemedicine services to clients.
Early on we were screening all visitors and clients coming into our buildings and when necessary asking them to reschedule.
In addition, our staff has been supported and encouraged to stay home if they were not feeling well, this continues.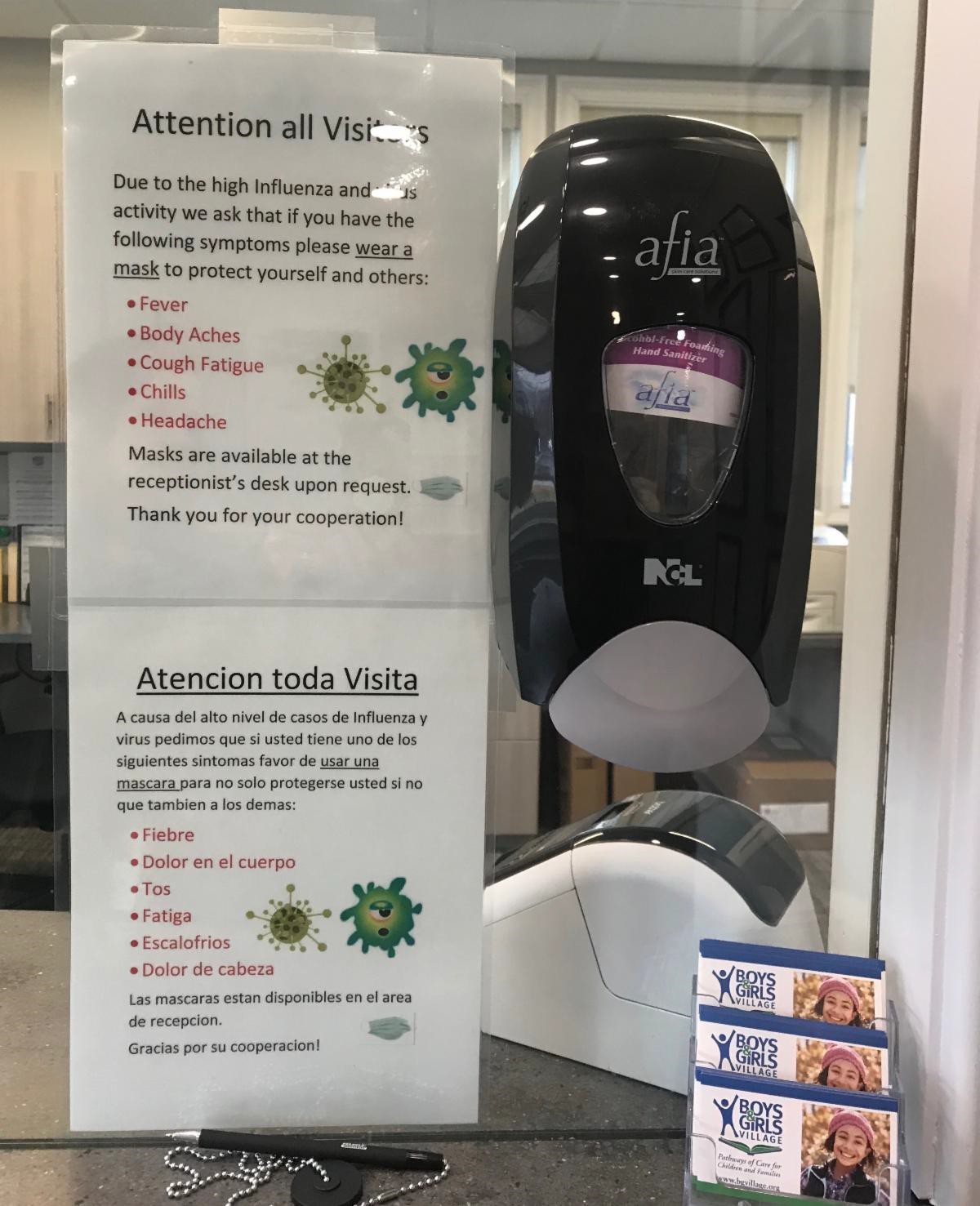 In our Residential programs we continue to provide 24/7 services to clients.
Our

Charles F. Hayden School

is officially closed. We are working on plans to provide

"distance learning"

to all our students.
We are here.
We continue our important work!
BGV is working with our youth and families to help them understand this situation & have been consistently providing them with the following tips:
Clean hands with soap and water for 20 seconds

Avoid contact with sick people
Practice social distancing
In addition, we are working with families, community, and staff to ensure vital health care services and resources are available.
Thank you!