Life Skills and Vocational Training Center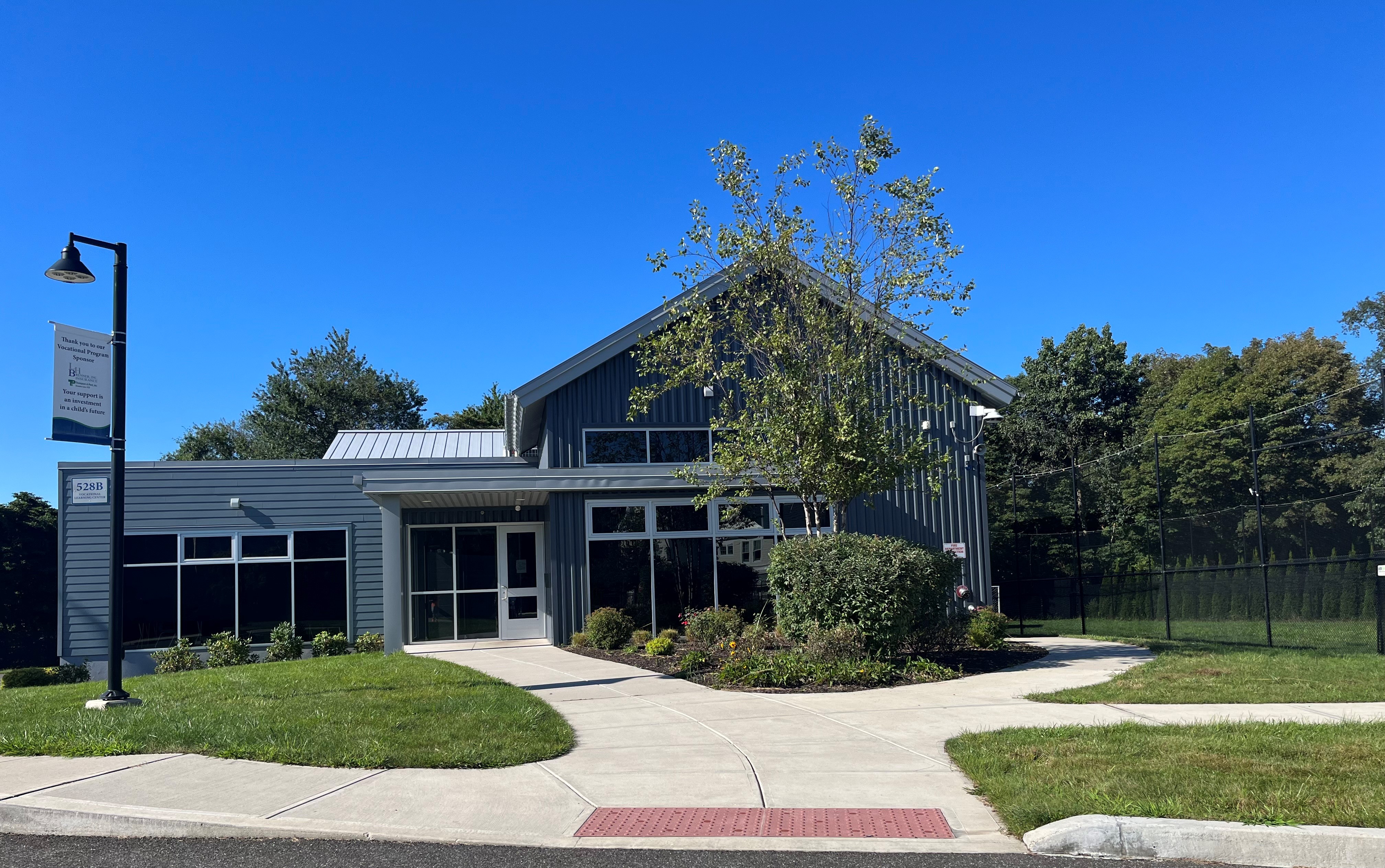 BGV has added a Life Skills & Vocational Training Center to our Milford Campus. This center will help older youth gain the independence and self-sufficiency needed to successfully enter adulthood. The center will give students a taste for a career in culinary arts, automotive repair, computer programming, or modern manufacturing, while also teaching them life skills and financial literacy. These opportunities will help them advance with the tools they need to avoid dangers of substance abuse, legal involvement, unhealthy relationships, and financial mismanagement, which so often derail the future of at-risk youth as they enter early adulthood.
Our goal is to create real world experiences that can be carried forward into the job market, build confidence and provide a link to higher learning and community job opportunities. BGV knows that achieving economic self-sufficiency in early adulthood is one of the biggest predictors of future success. This new 5,000 square foot center will allow us the opportunity to greatly expand our impact for the at-risk youth we serve, who will soon be entering early adulthood.
In November 2019, BGV held a groundbreaking event to introduce this program as well as our new partners to the community. This center is the beginning of what we hope will become a system-wide change in the way services are provided for youth transitioning into adulthood.
Our partnership with Gateway and Housatonic Community Colleges helps us to expand the scope of our education and vocational services. This collaboration will offer our students the possibility of earning college credits while they are still in high school and open new pathways for them to higher education opportunities!
Read more about this exciting partnership here