Daniel French, Ph. D.
Vice President of Educational and Vocational Services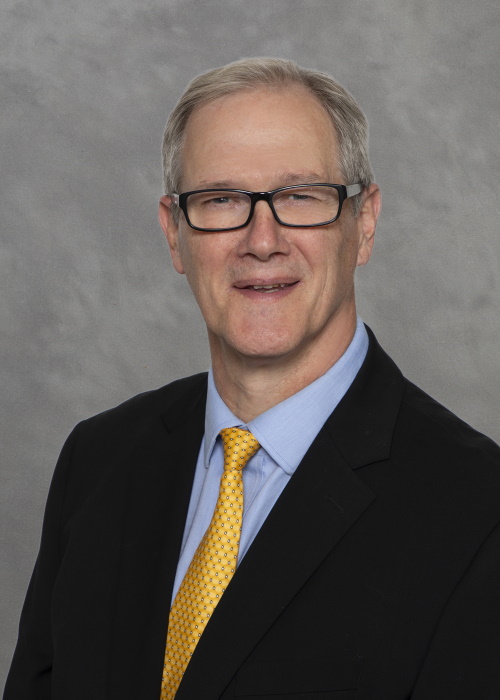 203-877-0300 x133
Daniel French, Ph.D. joins Boys & Girls Village Inc. following an almost 30 year career with Cooperative Education Services in Trumbull, Ct., and as the Director of the Emotional Disabilities Unit for 20 of those years. Daniel was the chief architect of the school program for students with emotional disabilities which serves approximately 200 students a year.
Dr. French is an adjunct professor at Sacred Heart University and has mental health experience in both in-patient and out-patient settings. He has published several journal articles pertaining to the education and treatment of adolescents with emotional and behavioral disorders and has been on the editorial review boards of several psychology journals.
Dr. French received his M.A. from Boston College and his Ph. D. in Clinical and School Psychology from Hofstra University. In addition, he is certified by the State of Connecticut Department of Education as a school psychologist and a school administrator.
He was raised in Fairfield and has been a resident of Milford for more than 20 years. He is married with 2 children and is an avid fan of both UCONN men's and women's basketball teams.