Vocational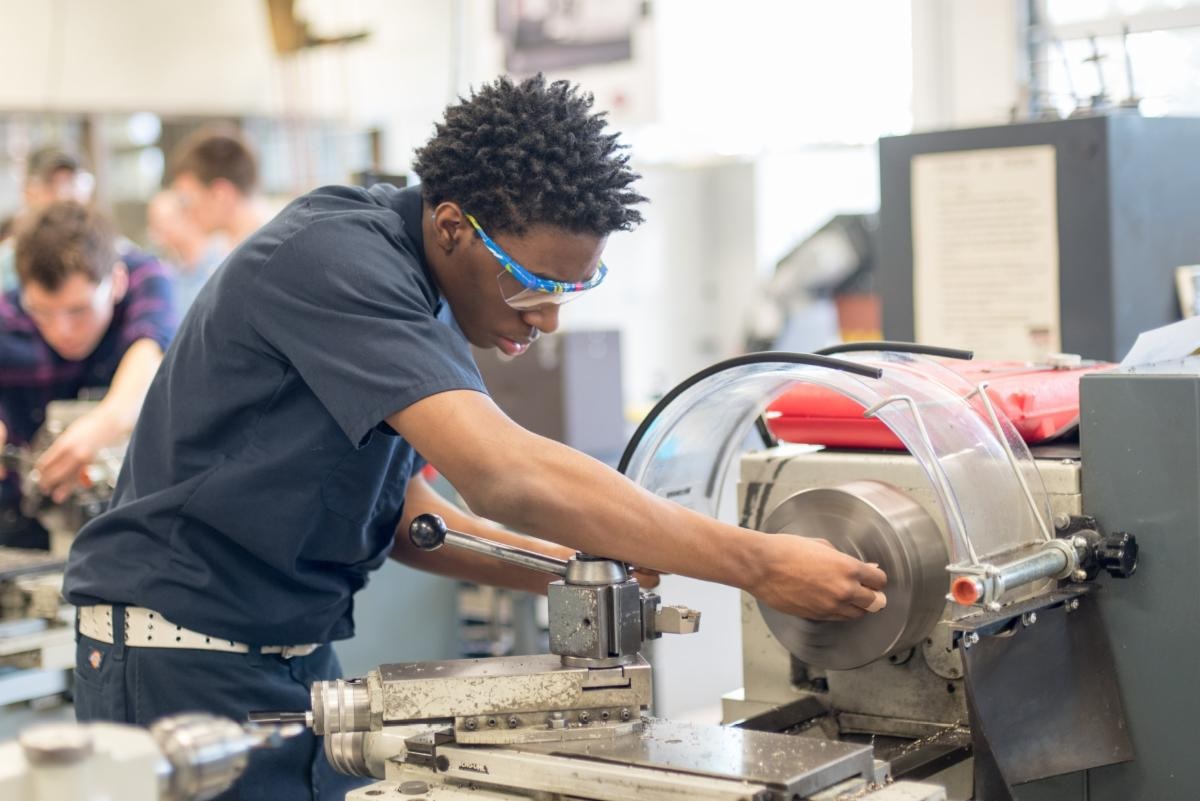 BGV's innovative vocational and transitional programming provides older teens with life and job readiness skills necessary to take the next step in their journey to adulthood. Whether through transitional programming at BGV's Charles F. Hayden School, or through our three youth-run businesses, BGV helps at-risk youth ages 16-21 move along a pathway of self-reliance and independence.
Our progressive transitional programming helps older teens gain knowledge and insight in:
Basic life skills needed to succeed as independent young adults
Practice job seeking skills
Understand money management
Learn to build savings for financial independence
Our innovative vocational programming, in conjunction with our special education school will give our older youth experience in:
Culinary arts
Manufacturing
Automotive
Computer programming
The skills they learn will help them gain independence and confidence, as they become self-sufficient and financially independent young adults.
Learn more about our specific programs