Dusan Velickovic
Director of Business Intelligence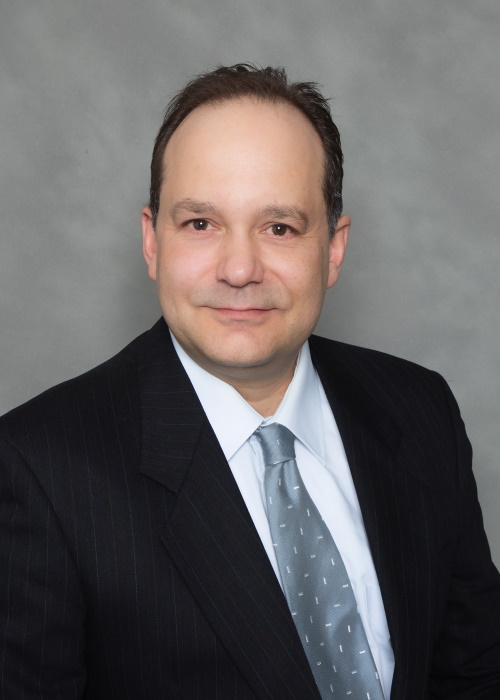 (203) 877-0300 x195
Mr. Velickovic brings over 20 years of experience as a Systems Analyst in both for-profit and non-profit fields. He graduated Summa Cum Laude from Quinnipiac University with a dual degree in Computer Science and Mathematics. He is well-versed in all phases of the SDLC (System Development Life Cycle): requirements gathering and business requirements document writing, system development and testing, and system maintenance/sunsetting. Prior to joining BGV, Mr. Velickovic worked as an Implementation Manager for a cutting-edge Health and Welfare benefits administration software firm where he managed 12+ developers and spearheaded projects like new client implementations, data migrations, as well as development of ETL, payroll, and insurance carrier export processing.
Mr. Velickovic joined BGV in 2015 with a vision to align agency's capacity to manage, extract, and present data as consistent with agency's strategic plan and initiatives and is responsible for the oversight and implementation of all business and intelligence data and information platforms. He partners with senior leadership to implement BI processes, practices, and technologies to improve operational management and decision making. He is also a contributing member of the grant writing team.
Dusan enjoys volunteering his free time to working with disabled children as well as local dog rescues. He lives in North Haven with his two furry kids, Border Collie rescues Rocky and Reagan.