Fay Seaforth, MS
Vice President of Human Resources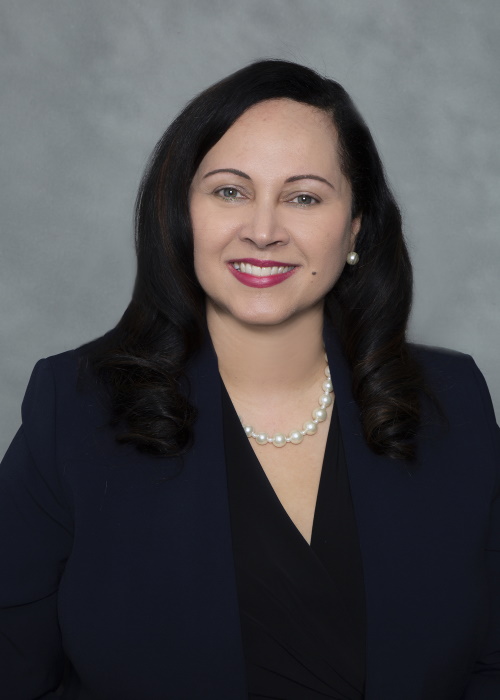 (203) 877-0300 x181
Fay Seaforth joined BGV in July 2018 and is the Vice President of Human Resources. She has over 20 years of extensive HR experience working in both Healthcare and Corporate sectors. Fay earned her Bachelors Degree in Public Health from Southern Connecticut State University, and her Masters Degree in Human Resources Management & Counseling from University of Bridgeport. She is a member of the Society of Human Resources Management. She is also a GE certified Change Agent.
Fay worked for St. Vincent's Medical Center for 13 years prior to joining BGV. She has experience in Human Resources Management, Organization Development, Strategic Planning, Training & Development, Employee/Labor Relations, Performance Management, Succession Planning, Recruitment, Benefits Administration and HR Acquisitions.
Fay works strategically with the Leadership team to provide a high level of quality service that supports the mission and vision of the agency.
Fay enjoys spending time with her family and friends. She resides in Hamden with her husband Steve and children.