Hanna Profeta, LCSW
Vice President of In-home Services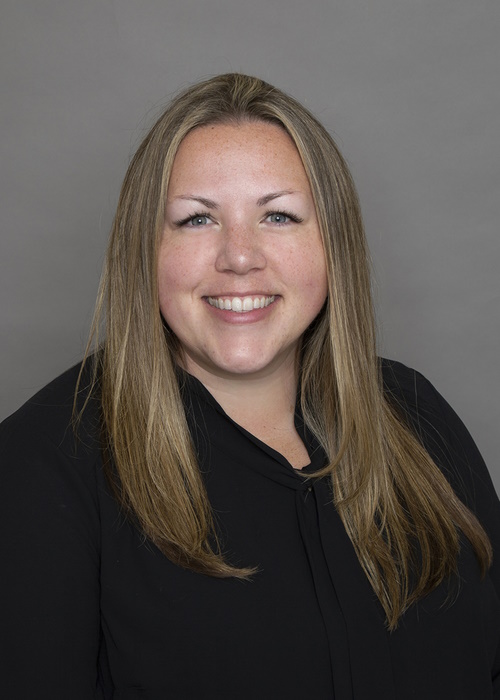 (203) 690-5169 x327
Hanna Profeta joined Boys & Girls Village in the Fall of 2022. She is responsible for overseeing the in-home programs here at BGV including IICAPS, MDFT, MST-BSF, MST-PSB, ASBTEP, HYPE.
Hanna received her Undergraduate Degree in Social Work from Western Connecticut State University in 2007 and began her career in IICAPS providing in-home crisis stabilization services to youth and their families. In 2010 Hanna returned to school to obtain her master's degree in Social Work from Fordham University. After earning her LCSW, she continued her career within IICAPS as a Clinical Supervisor and Program Coordinator for several years. Hanna gained further clinical experience working as a Clinical Supervisor of Adult Intensive Outpatient Services (IOP) and substance use disorder treatment. Hanna also has experience in utilization management and integrating data into clinical work to support best practices and clinical outcomes.
Hanna is an Adjunct Professor at Fordham University in the Graduate School of Social Services Online MSW Program. She facilitates the Social Work Skills Lab, Practice with Groups and Families Across the Lifespan, and Advanced Clinical Assessment and Diagnosis courses. Hanna serves on the Board of her local Pop Warner Football and Cheer Team and has held various roles within that organization as a volunteer and Cheer Coach.
Hanna resides in the Litchfield Hills of Connecticut with her husband and two daughters.
She loves to spend time with her family and cheering on her favorite baseball team.