Lisa Wilson, LCSW
Director of School Clinical Services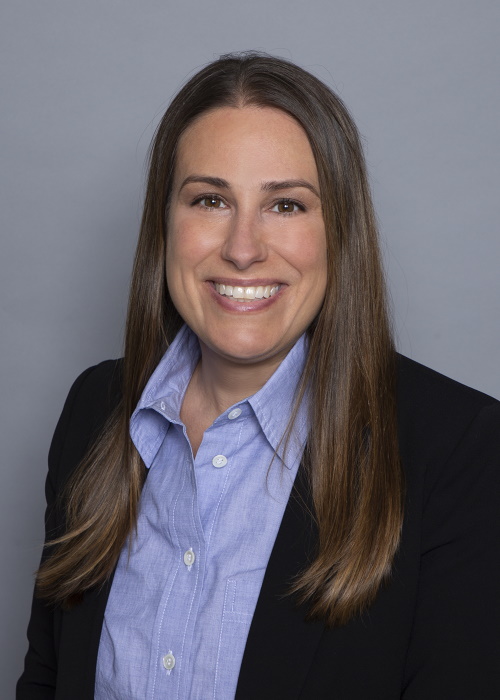 203-877-0300 x189
Lisa Wilson is responsible for overseeing the clinical services delivered to students, kindergarten to 12th grade at the Charles F. Hayden Therapeutic Day School. Lisa is a Licensed Clinical Social Worker (LCSW) in the state of CT. She joined the team at Boys & Girls Village in January 2017 as Clinical Coordinator. At the beginning of the 2019-2020 school year, Lisa was promoted to the Director of School Clinical Services.
Prior to working at Boys and Girls Village, Lisa worked at the Department of Children and Families (DCF) in Massachusetts for a little over a decade. At DCF, she held various roles including supervisor, family conference facilitator, investigator and case manager. In 2012, she was awarded the "Caring for Kids Award" by the Commissioner's Awards Selection Committee for outstanding work improving the Department's practices in placing children with extended family members. Lisa holds a post graduate clinical certificate in the Relational and Multi-Contextual Treatment of Trauma. In 2010, she completed her Masters in Social Work through Simmons College with a certificate in the Urban Leadership Program. She graduated from Boston University in 2002 with bachelor's degree in International Relations.
Outside of school, Lisa enjoys spending time with her family, vacationing in Vermont or on Cape Cod. Born and raised in Boston, she cheers for the Red Sox and New England Patriots.