Monika Edman
Director of Education, K- 8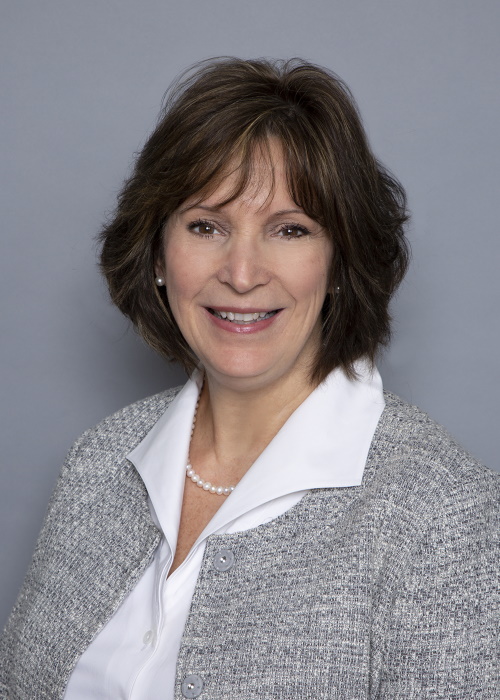 (203) 877-0300 x138
Monika Edman joined BGV in April 2020 as the Director of Education for grades K - 8 and brings with her more than 30 years' experience in the field of Special Education. Many of those years were spent as a special education teacher, school administrator, and most recently as the Assistant Director of Pupil Services with Weston Public Schools. Her experience has spanned working with special needs students and their families from Pre-K through grade 12.
A large part of her career was spent with Cooperative Educational Services first as a special education teacher and then as an administrator with the Therapeutic Day program for grades 6 – 12; working closely with leadership to develop and enhance programming offered to students, families, and the districts served. As the Assistant Director for Pupil Services in Weston she worked closely with families and schools to ensure students received the supports and services they required to be successful.
Monika holds a bachelor of science degree in Special Education; a master's degree in Learning Disabilities; a sixth year degree in Educational Leadership; and an 092 Certification. A long-time resident of Milford, she lives with her husband and has a grown step-daughter who she enjoyed being a bonus mom to. Her hobbies include needlecrafts, gardening, walking the Milford shoreline, and sharing her home with her rescue pets.