Oswaldo Torres, M.A.
Director for the STAR Program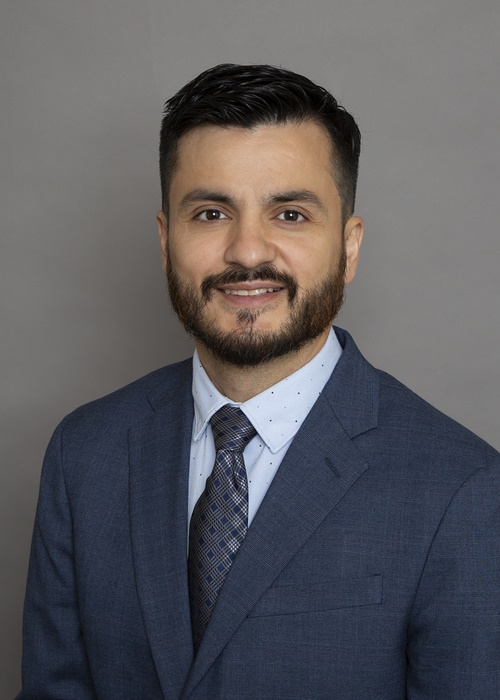 (203) 690-5188 x488
Oswaldo Torres oversees the program and operations that provide care and services to clients in the Short-Term Assessment and Respite Home -STAR at Boy & Girls Village (BGV). Oswaldo joined Boys & Girls Village as the Director of The STAR Program in July 2022.
Oswaldo graduated with a Bachelor of Science and Masters degrees in Psychology from The City College of New York – CUNY. He has over 12 years of combined experience working in non-profits and social service programs. Most of his experience is working with non-profit federally-funded programs. Oswaldo brings knowledge of multi-State Regulations and Policies.
Before joining BGV, he worked with a different population of at-risk youth. He served as Director of a Refugee Resettlement Program and coordinated the placement of over 2000 clients. He held progressive roles during his professional time in the New York City Job Corps. He also obtained experience working as a subcontractor for the New York office with clients with disabilities.
Oswaldo was born and raised in Ecuador and made the United States his home in 2000. During his free time, Oswaldo enjoys spending time with his wife and two children.