Yvette Wooten, MSW
Director of Permanency Services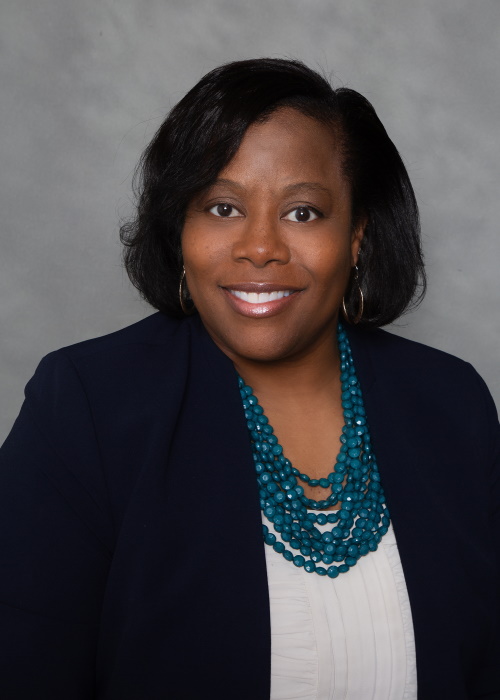 (203) 713-7729
Yvette Smith Wooten was raised to have a strong sense of self and to recognize that life is about contributing to the world we live in. Yvette knew from a young age that she wanted to be employed in the helping profession; initially, she began as an educator. After graduating from college with her Bachelor's degree in Sociology with a social welfare concentration, Yvette began her professional career as an HIV/AIDS educator in the prison system in Virginia. AIDS activism is something that Yvette feels strongly about.
Yvette's next career path began her love of the social work profession. It started with her working as a social worker for the Department of Social Services in Newport News, Virginia. Helping children and families is a passion that Yvette feels follows her parent's example of making a positive contribution that promotes community betterment.
After moving back to Connecticut in 2003, Yvette began her employment with Boys & Girls Village as a Therapeutic Foster Care Clinician. Yvette has been instrumental in the program's growth and development over the past fourteen years. Her role has evolved from direct Case Manager, to Recruitment and Training Manager, to Program Manager. In spring 2016, Yvette graduated with her Master's Degree in Social Work at Simmons College.
Most recently, in August of 2016, Yvette has been promoted to the position of Director of Foster Care Services. She considers the TFC program to be an extension of her family, a family she has created, raised, and cultivated over time. This family consists of the foster and adoptive families who are recruited and trained within the program, the dedicated staff members responsible for the challenging day to day work, and the many children with specialized needs who benefit from services. Yvette's commitment to the foster care program and dedication to its growth and development is extraordinary and directly related to the program's success. Yvette's strong faith as well as her commitment to service within her local community is also an example of her broad concept of family.
An active member of Delta Sigma Theta Sorority Inc., Yvette is highly involved in the organization's civic programs in the Greater New Haven community such as the grass roots community literacy, homelessness, and women's health issues programs. She looks forward to many more years as a part of her ever-evolving family she knows as Boys & Girls Village.